RMT Music Therapist, Briar Road Twickenham and Outreach Services
020 8744 8097
musictherapy@richmondmusictrust.org.uk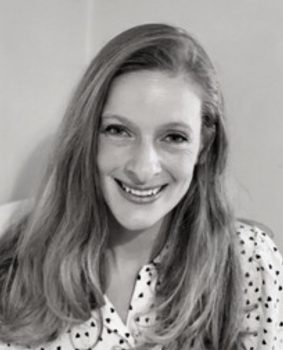 Olivia trained as a Music Therapist at Roehampton University in 2001, having first completed a music degree at Kings College London, and having worked for several years as a one-to-one learning support assistant in a school for children with special educational needs. Her main instrument is the flute, but she particularly enjoys working with drums and percussion. Though she is classically trained, she also draws upon musical influences from different countries and cultures, and especially loves the musical styles of South America.
Over the years Olivia has worked as a Music Therapist in a variety of settings. She has been working for the NHS since 2004 in a medium-secure forensic psychiatric hospital, working with adult offenders with mental health conditions. Through this she has gained extensive experience of working with people suffering from a range of mental illnesses, particularly psychosis, schizophrenia, and depression, as well as personality disorder. This forensic work has fostered her interest in and knowledge of complex trauma, as well as dual diagnosis (drug addiction) and systemic family work. She is particularly interested in how trauma impacts physical, mental, and emotional development, and she uses a trauma-informed model in much of her work across different client groups.
Alongside her NHS work, Olivia has been working for Richmond Music Trust since 2008, and is predominantly based at our Twickenham service, running individual sessions for both children and adults with a range of disabilities and/or emotional needs. She also works as part of our outreach programme, currently offering attachment-focussed therapy sessions to several adopted children in their homes. During her time at RMT she has worked in many different settings: in schools (both mainstream and special needs), hospitals, and in residential and private homes; she has experience in working with a wide range of different client groups, including children and adults with autism and other learning disabilities, children with emotional/behavioural challenges, adopted/fostered children and their families, and adults with Dementia and other mental illnesses.