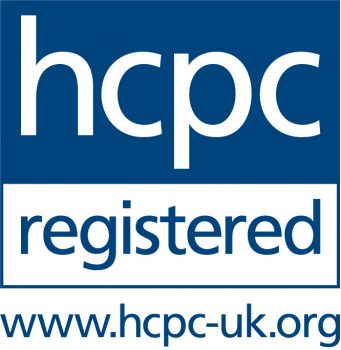 Music therapists support people to reach their full potential, building confidence and encouraging physical, emotional, mental and social wellbeing.  Central to this is the development of a relationship between client and therapist. Through shared music-making, the therapist supports the client to communicate and express themselves, with creative exploration of sounds, rhythms, melodies and harmonies. Instruments are carefully chosen and the use of voice is supported, meaning that clients do not need any previous musical experience to benefit from music therapy.
At Richmond Music Trust, we are passionate about providing a high quality, creative music therapy service, which is accessible to everyone. We work closely with parents, carers, teachers, and health and social care professionals, to ensure our sessions support our clients' needs in the best way possible.
Our team are all skilled musicians with a professional postgraduate qualification in Music Therapy (Diploma/MA). All music therapists engage in regular clinical supervision and update their skills through continuing professional development and training. All Music Therapists working for Richmond Music Trust are cleared through the Disclosure and Barring Service (DBS). Our therapists are state registered under the Health and Care Professions Council (HCPC) and work to the code of conduct set out by the British Association for Music Therapy.
Email musictherapy@richmondmusictrust.org.uk with your general enquiry, call us on 020 8744 8097 or read more about our team of therapists.