RMT Music Therapist, Outreach Service
020 8744 8097
musictherapy@richmondmusictrust.org.uk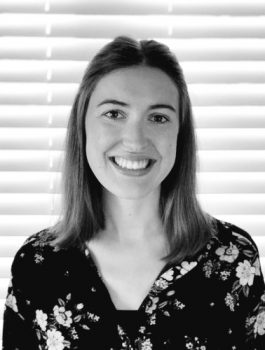 Lucy is a music therapist, flautist and pianist. She completed her Undergraduate degree in Music at the University of Birmingham, including a year abroad studying in Montpellier, France. She completed her MA in Music Therapy in 2019 at the Guildhall School of Music and Drama.
Whilst training, Lucy's clinical placements included a specialist school for children with visual impairment and an NHS child development service, working with children under 5 with social communication difficulties and Autism Spectrum Disorder. Lucy also worked with adult inpatients in a psychiatric unit, with diagnoses including personality disorder, psychosis and bipolar disorder.
Lucy is experienced in working with children with a range of disabilities and communication needs, using music to support their communication, expression and holistic development. She has particular experience working in early years settings, taking a developmental approach to her music therapy work. She enjoys working collaboratively with parents, supporting them to take tools from music therapy into their child's everyday life. Lucy also works as a music practitioner with The Amber Trust, working with families of children with visual impairment and complex needs. Aside from her music therapy work, Lucy teaches flute and piano to primary and secondary school students.