RMT Music Therapist, Outreach Service
020 8744 8097
musictherapy@richmondmusictrust.org.uk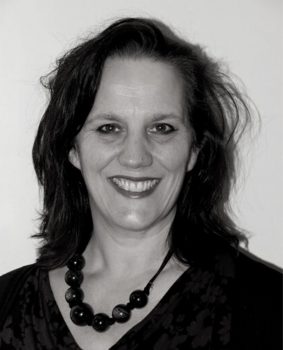 Claire joined RMT's Outreach Service after qualifying as a music therapist at the University of Roehampton. She works in the community with adults with learning disabilities and with children affected by serious illnesses, delivering sessions in family homes, schools and online. Outside RMT, she works with children with life-limiting conditions and their families in a children's hospice.
During her music therapy training, Claire undertook clinical placements at a special needs school, working with children with learning disabilities and autism, and in a psychiatric setting with adults. In all of her work she has experienced the power of music to connect people and help them to express themselves, when words are not enough.
Claire is a classically-trained singer and pianist, singing regularly in choral concerts and tours in the UK and abroad. She studied music at Bristol University before pursuing a career in BBC Radio and TV production, and in corporate communications, prior to training as a music therapist.