RMT Music Therapist, Outreach Service
020 8744 8097
musictherapy@richmondmusictrust.org.uk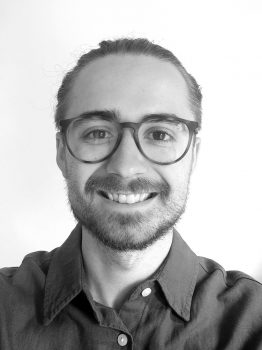 Jack graduated with a degree in Theology at the University of Durham in 2018, where he also held the position of Director of Music for a college chapel choir. Jack then worked as a teaching assistant for two years before completing his Masters in Music Therapy at the Guildhall School of Music and Drama with distinction in 2022.
Whilst on placement, Jack worked in a variety of settings, working with children and young people who have autism, learning disabilities and severe mental health needs including psychosis. Since qualification, Jack has worked with young children and their families at Chelsea and Westminster hospital, developing his practice and learning alongside an experienced music therapy team and wider multi-disciplinary team. Many of the children are on the social communication pathway for autism, and others have developmental delay, language delay and other needs. As well as seeing these patients in the hospital setting, Jack also supports children in nursery settings, working closely with staff to support their development.
Alongside his music therapy work, Jack also enjoys empowering young people to use their musical talents at church. He has also worked as a freelance music tutor, teaching cello, piano and guitar to both neurotypical and neurodivergent children.