We are commissioned by partner organisations to deliver a broad range of music therapy services for children and families who face significant challenges in their lives.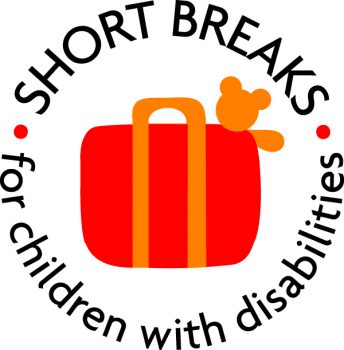 Hounslow Social Services Short Breaks programme is funding blocks of 12 music therapy sessions for children and young people with disabilities (aged 5 to 18), who live in the London Borough of Hounslow. Sessions are child-centred and fun, including musical activities, singing and games, allowing children to express themselves in different ways.
RMT music therapists are currently providing these sessions on Saturdays, either online,working with the child at home, or in-person at our Briar Road Music Therapy Base.
"I am very thankful to Richmond Music Trust for offering this service through Hounslow Short Breaks, it's very pleasant for me as a parent to take him to somewhere he feels he fits in doing an activity, such as music, that he enjoys immensely and where he can work to display this externally also. His therapist is amazing and the power of her patience has truly shown positive change in my son."
If you live in Hounslow and you would like your child to access music therapy through Hounslow Short Breaks, please register first with Hounslow Short Breaks
Once you have registered with the service, please contact Andreas Rosenboom about music therapy services by emailing musictherapy@richmondmusictrust.org.uk or call 020 8744 8097.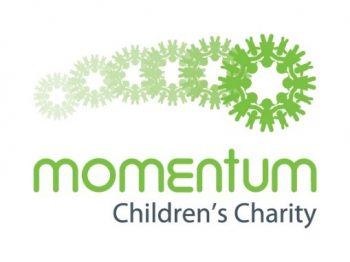 Momentum Children's Charity provides support for children with cancer and other life-challenging conditions and their families, in South West London, Surrey and Sussex. Children undergoing treatment and their families are referred to the charity by the NHS.
Momentum funds blocks of ten music therapy sessions for affected children or their siblings, provided by RMT music therapists. The aim of the sessions is to support children to  express themselves and manage their feelings, while they are going through the challenge of living with serious illness, either directly or through their sibling's experience. Sessions may be playful, spontaneous and creative, allowing children to think about feelings without having to put them into words, although talking is also encouraged during sessions. Music therapy sessions mostly take place at the family home, and other family members can be included in the sessions if that is appropriate and helpful. Alternatively they may be arranged at the child's school or at RMT Bases in Twickenham or Kingston.
If you are supported by Momentum Children's Charity and you would like your child to access music therapy, please contact your family support worker.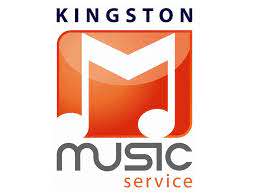 We offer Music Therapy sessions in partnership with Kingston Music Service in the well-equipped music studio at the Hook Centre.  Read more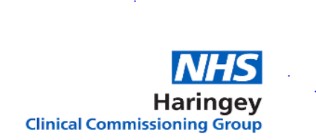 We provide music therapy sessions to adults with learning disabilities referred by the Haringey Learning Disabilities Partnership , a health & social care service for young people & adults with learning disabilities.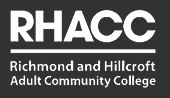 We provide Music Well Being classes at a variety of locations in the community as part of our collaboration with Richmond and Hillcroft Adult Community College.

The Counselling Directory provides a list of skilled counsellors and therapists, offering clear and easy access for those in need of support. We are listed on the site in order to help organisations and individuals access RMT's music therapy services.
Counselling Directory