Development Manager (Vocal) and Vocal Team Leader
sarahpage@richmondmusictrust.org.uk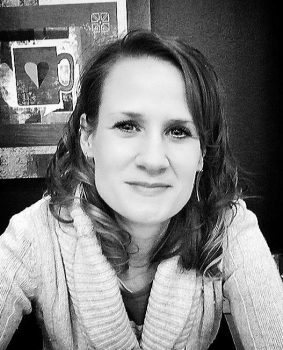 Sarah has been an instrumental and vocal teacher for over 27 years and is a former Head of Music (KS2/3) and Head of Vocals in further education. Sarah was a Rockschool examiner for 15 years, examining in the UK and internationally. Her knowledge and experience has been further utilised  as consultant on the 2014 RSL vocal syllabus as well as advising on the level 4 and 6 vocal diplomas.
Sarah oversees the organisation and creative elements of the well renowned RMT Primary Singing Festival, which involves over 40 schools in and across the Borough. She is also the architect behind RMTs secondary school singing festival 'Live@TheRose' which has provided the opportunity for hundreds of young people to perform with a live band at The Rose Theatre, Kingston for over a decade.
Sarah's passion and drive is to see children and young people realise their potential with singing and with music. Her goal is to provide opportunities for young people to express themselves through the power of music, discovering what singing and performing can bring to their lives and others.
Sarah holds a BA in Performing Arts from Middlesex University as well as a PGCE and is classically trained in both singing and the oboe. Sarah is also a seasoned arranger, inspired by the children and young people she has had the privilege to work with.