RMT Music Therapist, Outreach Service
020 8744 8097
musictherapy@richmondmusictrust.org.uk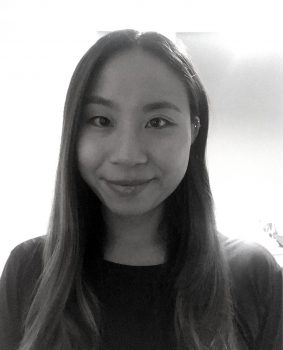 Crystal is a Neurologic Music Therapist and a classically trained pianist. She completed her BMus at King's College London in 2015 and MA in Music Therapy at Guildhall School of Music and Drama in 2019. Crystal adopts a combined approach of neuroscience and psychodynamic theories in her sessions as clinically required. Her clinical areas include working with families affected by life-limiting conditions, children with emotional behavioural challenges and clients with neuro-disabilities.
Crystal is certified to identify clients' cognitive impairments with the Montreal Cognitive Assessment (MoCA) and is trained to record evidence-based progress in therapy with Outcomes Star. She is also trained in using Makaton to support families who wish to incorporate signs and symbols in their everyday life using appropriate songs and musical activities.
In addition to her role in RMT, Crystal is the copy-editor at Approaches and the freelance network coordinator at British Association of Music Therapy. She also provides private music tuition to clients with special needs and organises fundraising concerts for her local community regularly.