Mon 9 November 2020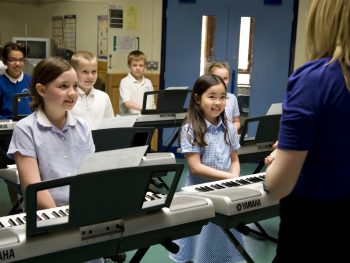 2nd Lockdown 05.11.20-02.12.20
Instrumental/Vocal Lessons in Schools
Schools have been advised to remain open during the period Thursday 05.11.20 to Wednesday 02.12.20.  Therefore RMT will continue to deliver lessons as we have done in previous weeks unless:
a school specifically contacts us to say that they are unable to accommodate RMT teachers during the period stated above
an RMT teacher feels that there is a reason why s/he is unable to continue to teach in schools as s/he has been doing so up until now
Should either of these instances occur, we will contact those affected in order implement online tuition during the period stated above.
Should any official updated guidance be released which includes changes that affect music tuition, then we will need to review our position accordingly.  Similarly should any other major changes occur, we will need to do the same.  In any case we will keep you informed as the situation progresses.
We thank you for your understanding in this matter.  Any queries should be directed to admin@richmondmusictrust.org.uk 
RMT Ensembles
Regrettably all Saturday and Wednesday Ensemble activities are cancelled from Saturday 07.11.20. until Wednesday 02.12.20 inclusive. 
All being well, we plan to recommence on Saturday 05.12.20. and use Saturday 12.12.20 (which would have been catch up week) as an additional session for everyone.  There is a possibility that we may also look into using Saturday 19.12.20 as well but this needs further consideration and would of course be confirmed in good time should we choose to do so.
We thank you for your understanding in this matter.  Any queries should be directed to admin@richmondmusictrust.org.uk 
Music Therapy
Please contact your therapist for further information via his/her direct address or email musictherapy@richmondmusictrust.org.uk